Ok, now this isn't going to be an article about a cool new innovation, but a little splurt of nerdgasm instead.
Japan has officially accepted the USA's challenge to a giant robot battle!
Taking place in one year, the battle will pit American brute force against Japanese finesse to determine which nation is the supreme ultimate (robot) fighting champion.
The Americans will be fighting with Megabots Inc.'s Mark 2, and the Japanese will be fighting with Suidobashi Heavy Industry's Kuratas. The Mark 2 runs on tank treads and can fire giant paintballs at speeds over 100 mph, while the Kuratas  runs on 3 wheels and has dual gatling guns.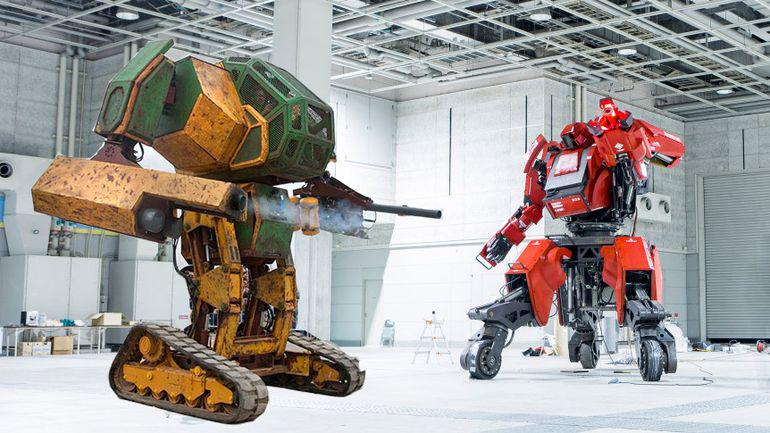 +3

0